Editor loves...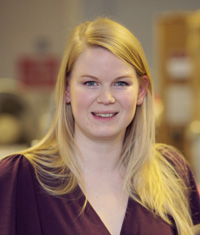 Georgina x Pomegranates are known as the fruit of love and the inspiration behind this gorgeous styled shoot. Check out this masterful mix of old and new in our styling special on page 65 of the November / December issue. We're utterly besotted.

Purchase your copy here – https://www.yourlondon.wedding/buy-a-copy

Featured in Your London Wedding

Image courtesy of www.sophielakeweddings.co.uk
Styling by www.eventsbykeenda.com
If you like this, check out more inspirational ideas for your wedding.