CATERING
If your chosen venue doesn't provide the catering then you'll need to call in the professionals to feed your guests. There's a plethora of options from a formal sit-down dinner comprising of a three-course meal to a variety of fun, informal ways of feeding your guests such as hog roasts and barbecues. Whatever option you choose for your big day make sure you meet with the caterers to discuss your requirements; a reputable supplier will provide a tasting menu so that you can sample your planned dishes making sure they are the perfect choice for your wedding day.
Please mention Your London Wedding when contacting wedding service providers.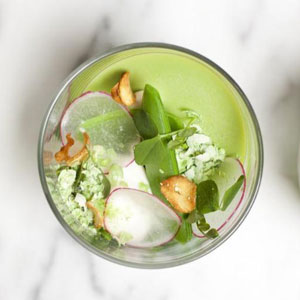 Over the past 30 years we've been helping our clients with catering for everything from small social parties to weddings, office lunches, large corporate events and everything in between.