Editor loves...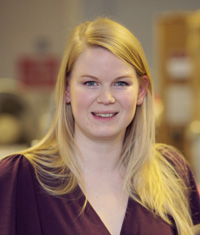 Georgina x Having recently undergone a multi million-pound refurbishment, Hackney Town Hall's Grade II listed Art Deco-style interiors are not to be missed. Think polished wood work, chandeliers and state-of-the-art glass roofed atria.
Indeed, the light-flooded North Atria is the largest space available for ceremonies, and can accommodate parties of 200.
For more information, visit www.hackneyvenues.com

Purchase your copy here – https://www.yourlondon.wedding/buy-a-copy

Featured in Your London Wedding
If you like this, check out more inspirational ideas for your wedding.